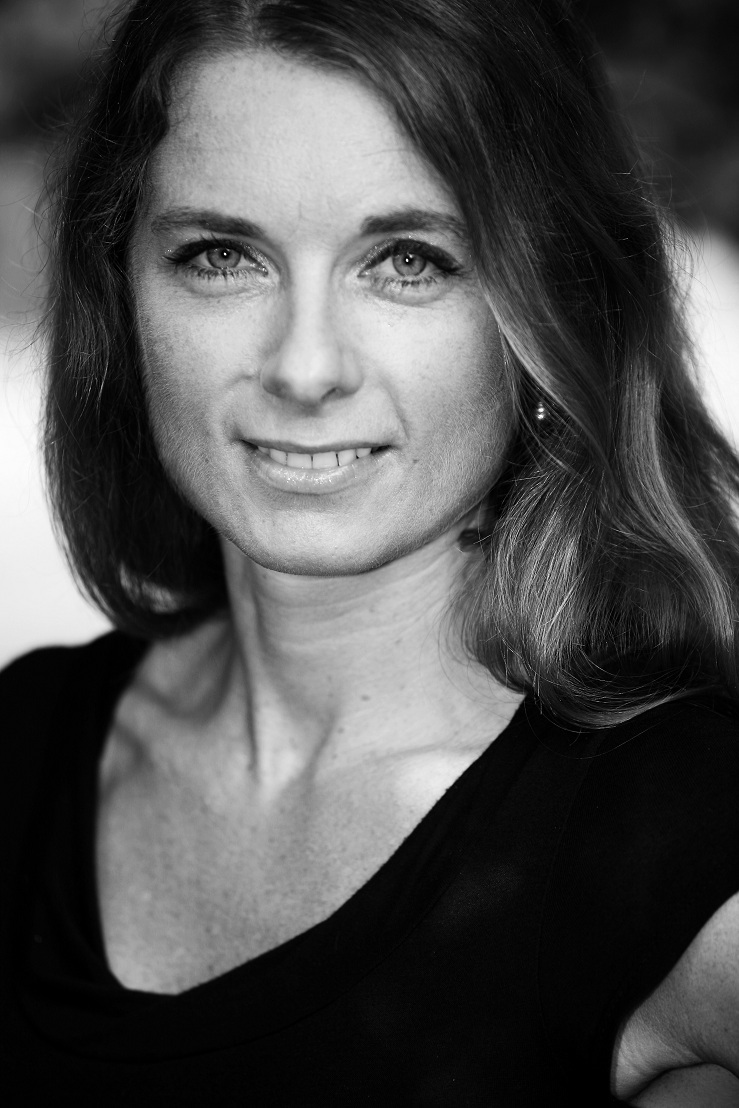 Anna Granger
p: 704-650-5707
efax: 704-749-2364
Broker, Realtor®, ABR, ePro, MBA
(SFR) Short Sale and Foreclosure Resource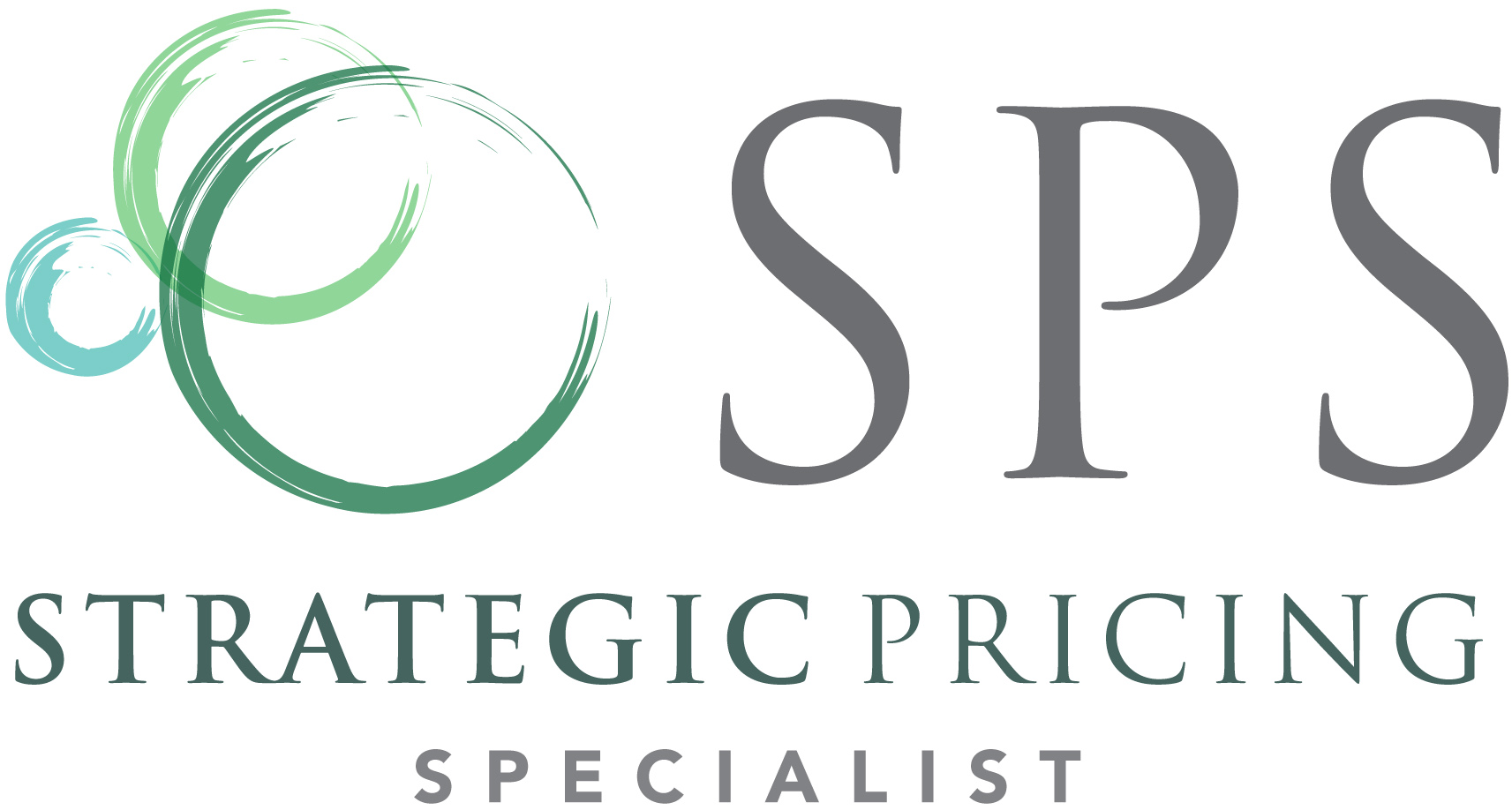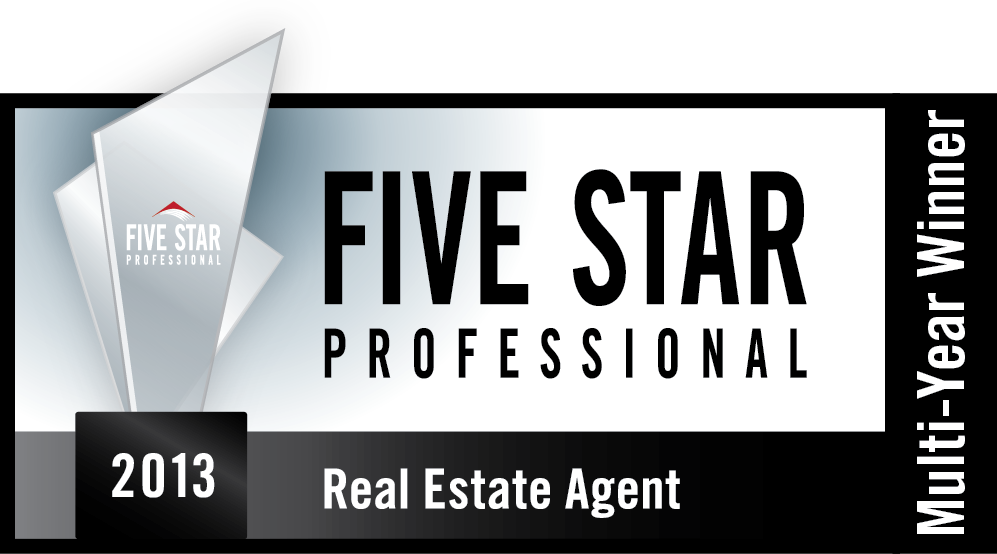 Best in Client Satisfaction (SM)
as featured in CHARLOTTE MAGAZINE
bi-lingual: English, German
I am committed to exceptional service.
Every client. Every day. Every transaction.
If I may help in any way please let me know.
I aim to please! But don't just take my word for it.

Please read some comments from clients...

Alise P. , Waxhaw NC

Thank you Anna for all you've done. You truly give exceptional service to your customers and you're a superb Realtor. You keep in touch as you promised and you really made us feel as though our goals were your priority. You've become like family to us and we appreciate your kindness and encouragement. Thank you so much for your gifts. They are wonderful and thoughtful. We appreciate you very much and would recommend you without hesitation. I can't tell you enough...thank you!

Nurzat J., Charlotte, NC

Thank you fora ll your hard work, diligence and professional demeanor during this exciting process yet complicated process of buying a new home. We are so happy with the new place! This is perfect! We will keep your contact infor and refer you to all our friends and family!
Nora and Valentin C., Miami Lakes, FL

WE ARE WRITING TO EXPRESS OUR COMPLETE SATISFACTION WITH ANNA GRANGER AS A BROKER REALTOR. THROUGHOUT THE ENTIRE PROCESS ANNA WAS PROFESSIONAL, CONSCIENTIOUS, AND MOTIVATED. WE ALWAYS FELT AS THOUGH WE WERE HER ONLY CLIENT.
INITIALLY WE WERE UNCERTAIN OF THE PROPOSED PRICE, BUT ANNA DELIGENTLY CHECKED MULTIPLE SOURCES TO VERIFY THAT IT WAS ACCURATE AND MET OUR GOAL OF BUYING THE HOUSE WITHIN A CERTAIN TIMEFRAME. CONSEQUENTLY, WITHIN 60 DAYS THE HOUSE IN WAXHAW NORTH CAROLINA WAS OURS.
WE WOULD BE DELIGHTED TO ANSWER ANY SPECIFIC QUESTIONS REGARDING ANNA'S PERFORMANCE. WE MAY BE REACHED AT 786-222-9421.

Ursula& Ram Chokhani, Canada

Unser Haus in Charlotte, NC wurde im Juli 2011 verkauft dank Anna Granger's Erfahrung und Kompetenz als Maklerin. Anna hat uns gut beraten und uns immer auf dem Laufenden gehalten. Sie hat den Verkauf fuer uns positiv abgeschlossen und wir wuerden Anna jeder Zeit wieder empfehlen.

Freida and Fernando F., Charlotte, NC

Just wanted to thank you for helping us so much during our move from Panama to Charlotte. Not many realtors would have taken the time and made the effort that you did to make our move go so smoothly. I've dealt with realtors in the past and none of them have gone out of their way to make sure that we had the phone numbers and information to have all of our utilities working when we closed on the condo here in Charlotte. Because we had you, we were able to travel back to Miami after the offer of the condo was accepted and take care of things there. We felt very comfortable leaving everything in your capable hands. We also appreciate the fact that after the closing, you made sure that everything was to our satisfaction and followed up with us several times; you didn't just disappear like some realtors do. We appreciate all of your good help Anna and should the need ever arise that we are selling or buying a home, you can rest assured that you will be our realtor. Lots of people do not realize how important that connection is and we sincerely appreciate it. Thank you.
Brita and Werner H., Charlotte, NC
Wir lernten Frau Anna Granger im August 2006 kennen und arbeiten seitdem mit ihr zusammen.

Seit 1 ½ Jahren leben wir in Charlotte und bauen gerade ein Geschäft auf. Hierbei steht uns Frau Granger mit ihrer umfangreichen Erfahrung, fachlicher Kompetenz, Hilfsbereitschaft und absoluter Loyalität ihren Kunden gegenüber, wann immer wir ihre Hilfe auch im privaten Bereich im Umgang mit Behörden benötigen, zur Verfügung.

Wir schätzen ihr freundliches und hilfsbereites Wesen sowie ihr hohes Maß an Motivation und Verantwortung außerordentlich und empfehlen Frau Granger als zuverlässige und vertrauenswürdige Maklerin gerne weiter.


Walter and Denise C., Indian Trail, NC
Anna was professional and sincere throughout the process of helping us buy a home. It was clear that she was interested in helping us, not just earning a commission. Due to her experience, she was alert to potential obstacles and guided us around them. Even after the transaction was completed, she continued to make sure that we had everything we needed to feel at home in our new house. We highly recommend her.


Dean and Karen D., Matthews, NC

We had a wonderful experience using Anna Granger as our Realtor. She went above and beyond our expectations and was extremely knowledgeable and helpful.

She was always available to answer any questions with advice that was very valuable. Her grasp of legal issues, anticipating Buyer moves, and contracts involved in selling our house was invaluable.

Our home sold in 5 days due to her guidance in helping us to stage and prepare our home to receive the optimum sales price.

We would highly recommend her to anyone interested in selling or buying a home and are greatful for everything she has done for us.

John and Aubree H., Waldoboro, ME

Our relationship with Anna Granger began back in 2004 when we wanted to buy our first home. John knew Anna through his work in the mortgage business and she agreed to be our buyers agent. While looking for homes, Anna kept our personal needs in mind. She was there for us from the moment the house hunt started, all the way through closing!

One and a half years later, with an infant in tow, we decided to sell our house and relocatd from the Charlotte area to Main. We immediately contacted Anna and hired her again; this time as our sellers agent. Teh house went under contract after being on the market for only eighteen days! We attribute this to Anna's very hard work. She came to the house and gave us pointers, took wonderful pictures to put on the MLS and she took time out her Saturday afternoon to do an Open House. Anna was alos very flexible while scheduling showings, as we required a two hour notice, and she was always available for questions and phone calls. We moved to Maine before the inspection report came in, and before closing. But no fear! John Granger helped with the repairs that needed to be done on the house, and Anna agreed to be our power of attorney, so we did not need to fly in for the closing.

We could have not put our house in better hands.

The only thing we would change would be to have Anna Granger come to Maine with us, to guide us in the purchase of our next home! We highly recommend her to friends, family and neighbors alike!

Aubree and John Heller, PO Box 1196, Waldoboro, ME 04572 207-232-3919

Margaret B. Waxhaw, NC

Anna Granger is a delight to work with and a very knowledgeable and helpful real estate agent. I had never purchased investment property and wanted to start a career for myself investing in foreclosures. Anna no only knew where to find these properties, but had so much helpful advice about the whole porcess of investing. She gave me her personal experience and her time whenever I needed it. She bends over backwards to accommodate my needs and never feels any experience that I'm going through is not an important one. I would recommend Anna ( and I have) to any buyer or investor who wants to get a great deal on a property and feel comfortable about the process.

Jamie S. Monroe, NC

I tried for four months to get an agent to REALLY take my investment business to heart. You did that after "1" conversation on the phone. I really appreciate your hard work and great advice in helping make my dream a reality.

Karen F. Waxhaw, NC

Anna has been so genuinely helpful to me even when she had nothing to gain (monetarily). She always conducts herself in a professional, educated, and courteous way. It's hard to find someone nowadays who acts with warmth, concern and integrity. She always makes herself available, even when she's out of town. It is a pleasure doing business with Anna. I would recommend her.

Quan S. Weddington, NC

Anna always responds promptly and provides valuable information for my decision making. She is the best among all the Realtors I have worked with.

Tina C. Mint Hill, NC
As first time investors, my husband and I were very nervous and unsure of the proper steps to take in buying a property. Anna took all our worries away. She was with us every step of the way, and was able to handle any curve ball that came our way. Anna is very knowlegeable, efficient and loves what she does, and it shows. I look forward to all the future investments we have planned and with Anna guiding our way, I know we will be very successful. I highly recommend her to anyone that is interested in Real Estate, whether to purchase a home for themselves, or an investment property.