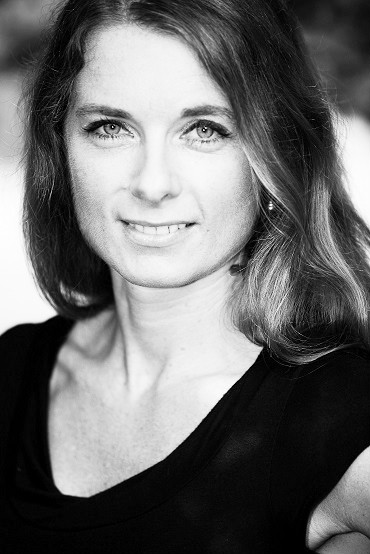 Anna Granger
AnnaGrangerHomes@gmail.com
Real Estate Broker Charlotte NC
Broker, Realtorģ, ABR, ePro, MBA
(SFR) Short Sale and Foreclosure Resource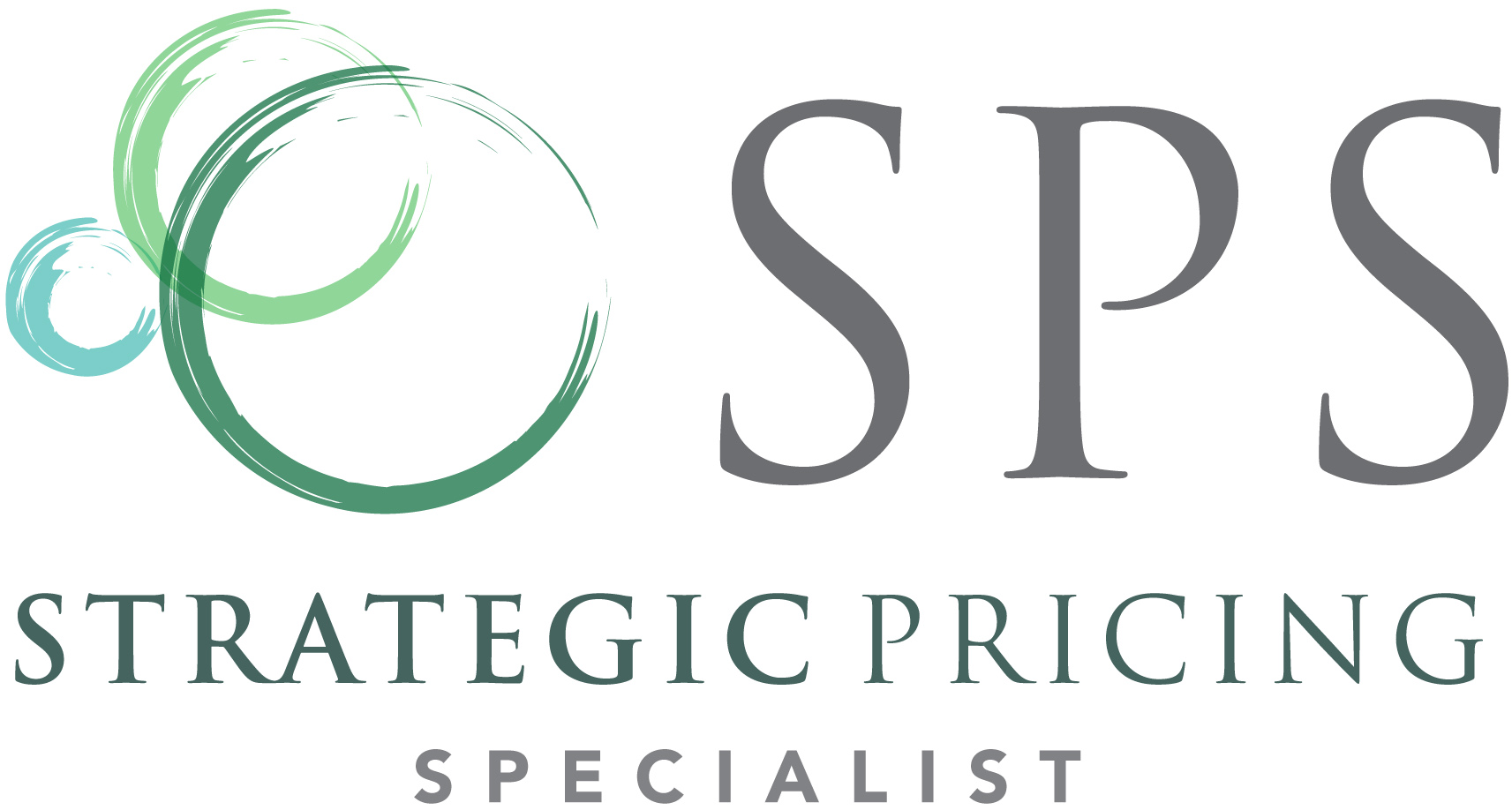 Best in Client Satisfaction (SM)
as featured in CHARLOTTE MAGAZINE
bi-lingual: English, German
I am committed to exceptional service.
Every client. Every day. Every transaction.
If I may help in any way please let me know.
How do you find a real estate agent that is not only well qualified to help you with your real estate needs but that is also a good fit for your personal situation?
Referral? Newspapers? Magazines? Web search? Walking into a real estate office where a random agent is assigned to you?
Itís not hard to find an agent - there are roughly a million of them out there.
But what is the result of an improperly matched agent?
Unqualified, under qualified or improperly qualified agents, agents with a completely different personality than their client often end up in a transaction with the wrong consumer.
A referral from a friend or family member seems like the logical thing to do, however more often than not, the person giving you the referral has a completely different set of needs, desires and preferences than the person receiving the referral!
Contacting an agent from a yard sign, web search or print media is based on marketing and advertising, not skill, performance, and professionalism. Choosing a random agent from even an even well-known company does not necessarily guarantee a successful and pleasant transaction.
Itís not the company name that makes a Realtorģ a good agent. Itís the agentís skill, knowledge, professionalism, business practices and commitment to outstanding customer service that makes him/her an excellent agent!
Whatever your needs are, I am here to help you.
Please reach out to me and allow me to earn your business.
Anna Granger
1st Choice Properties
704-650-5707
AnnaGrangerHomes@gmail.com
Real Estate Broker Charlotte - Anna Granger